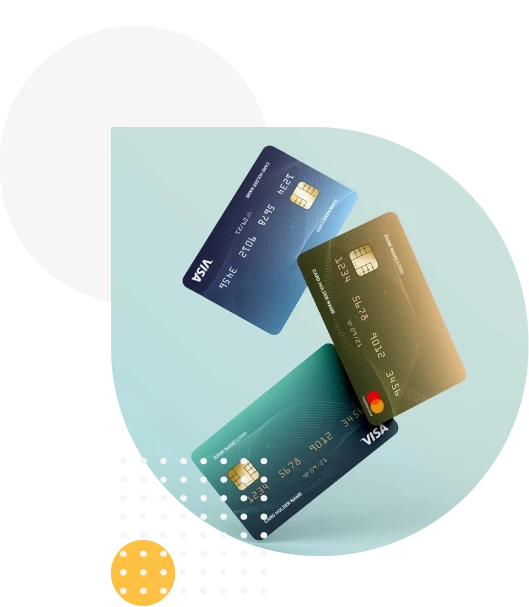 SOfCO

PAY Empowering Businesses with Premium Digital Payment Solutions
Maximize Customer Convenience with Multiple Payment Options

Flexible Payment Options
Multiple Payment Options for Convenient Customer Experience

Effortless Financial Management
Simplify Your Business Finances and Gain Valuable Insights

Empowering Your Business
Helping You Achieve Business Success with Reliable Payment Solutions
Secure and Reliable Payments with

SOfCO

PAY's Robust Protection Systems
Comprehensive Reports
Data Security
Efficient Invoicing
Flexible Payment Methods
Transparent Pricing
Competitive Fees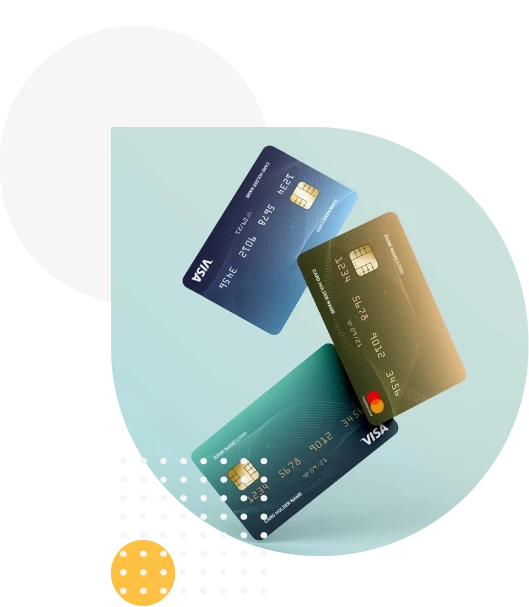 Choose the Right Plan for Your Financial Needs
Sell Online and Accept Payments Within Egypt
Perfect Plan for Small Businesses, Startups, and Micro-Enterprises.
Low Transaction Fees:
2.22% + 2.22 EGP
Transparent pricing:
You only pay 2.22% + 2.22 EGP per transaction
Streamline payments and boost sales with our integrated merchant account and secure infrastructure
Tailored Solutions for Growing Businesses: Medium and Large Enterprises
Accept Payments within Egypt on Any Device with our Payment Gateway. A Merchant Account is Required for this Plan.
Discover Our Convenient Payment Solutions
Explore Our Integrated Payment Methods Tailored to Your Needs